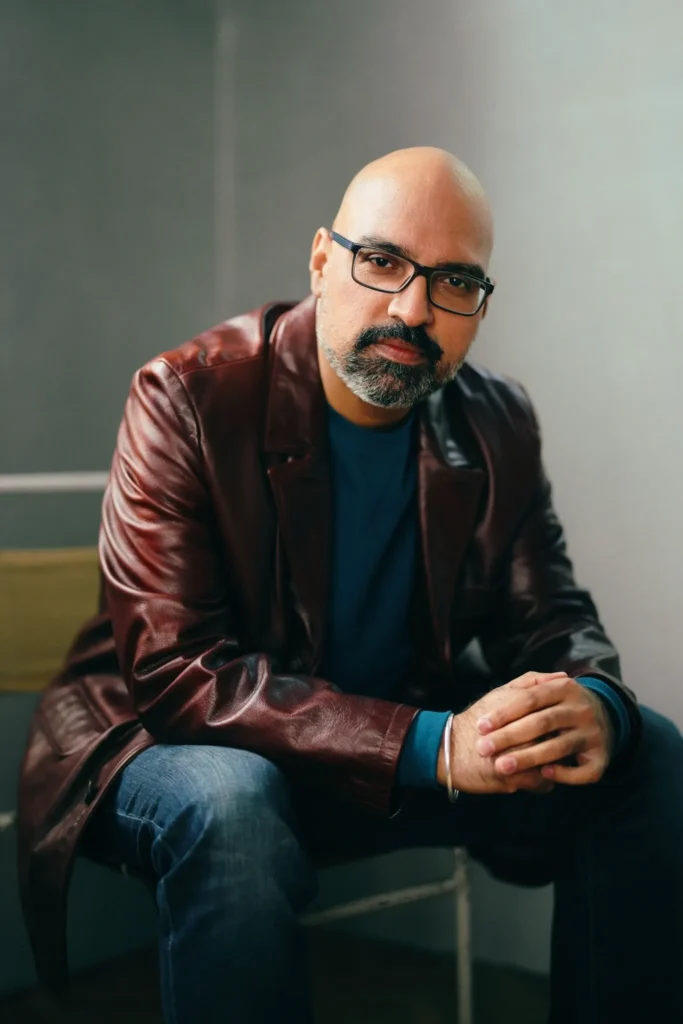 Many things in life are all about balance–that's something Amritpal Sandhu understands completely. The British Indian Voice Actor is a perfectly calibrated act of jovial and gentle, sweet relief and magical wisdom. It's an enticing combination that draws audiences in effortlessly. 
No genre is out of bounds for Amritpal; he can emulate a variety of voices and characters. He's recorded over 3,000 voiceovers in the last three years for clients such as Mercedes Benz, Honda, Prada, Nokia, FC Barcelona, and more. He's also a relative newcomer to the industry, with six years of experience under his belt; but his success is undeniable, with already seven voiceover award nominations and the high praise of all his clients. 
The son of Punjabi Indian immigrants, Amritpal grew up in West London going between school and working at his parents' shop. He served people from many different backgrounds who spoke in a lot of different accents, from Irish to Jamaican to South African and beyond. He also saw many BBC presenters come through the shop's doors to purchase the morning paper on their way to the studio, and dreamed of one day becoming a performer himself. Decades later, that dream is now a reality. 
Amritpal lives in London to this day with his wife and two sons. He works from his home studio that is equipped with the TLM103, MKH416 and the infamous Neumann U87 microphones with a Thunderbolt interface, soundproofed to meet BBC standards. Emotive, colourful, and personable, you can trust The British Indian Voice Actor to expertly bring your characters and messages to life.