Are you looking for a voice-over artist who can get to the heart of your message, make people listen, and produce the best results in his own recording studio?
Hello, I'm Amrit Sandhu, The British Voice Artist. I'm an established professional with over 5 years of recording experience who offers voice-over services worldwide. My primary goal in providing voice-over services is to deliver the most professional, high-quality product from our own recording studio. I invested and purchased the greatest technology so that my clients can choose and receive the best output.
Voice-over Ultimate Recording Equipment
Microphone: Neumann u87
When it comes to microphones the one that shines in my studio is Neuman u87 Microphone. It is considered the best microphone, an industry-standard in all top recording studios.
It is common knowledge for any voice-over that the presence of a Neumann microphone in a studio indicates a professional operation. It helps me deliver crisp, clear-quality audio every recording time.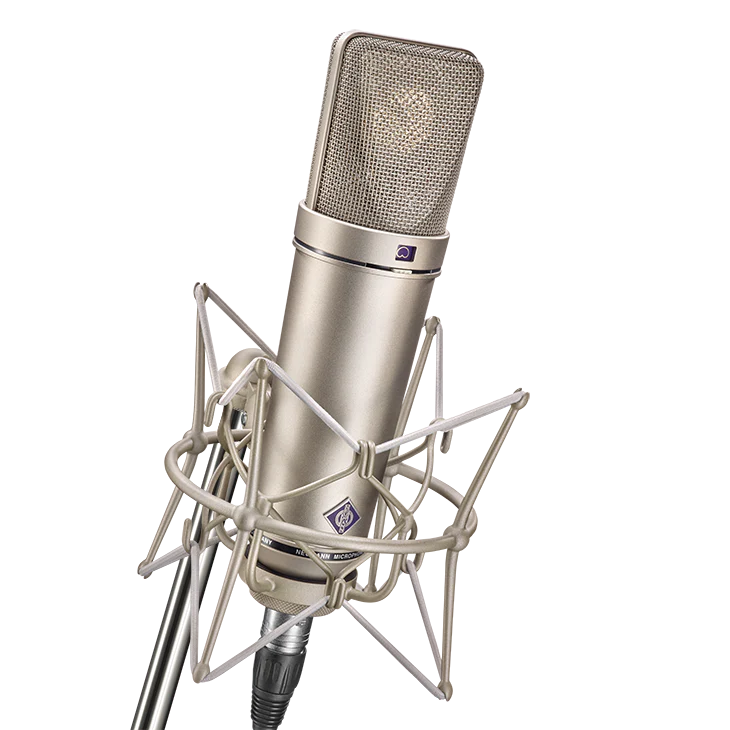 Soundproofed Doubled Wall Booth
To achieve broadcast quality sound, a studio must stop outside noise from entering and make what is recorded inside sound good. My studio is fully soundproofed and treated up to BBC standards. I use the best soundproofed double-walled booth in the industry with silenced air flow so we can record all day if needed. I ensure we can deliver the best quality results at all times regardless of how noisy it is outside.
Acoustic Panels
Acoustic panels are the most popular material for acoustic treatment. Acoustic panels are primarily used to cancel out background noise in a recording booth. I use the best acoustic panels in the market to offer the right balance and quality of sound in the booth to stop that horrible echo.
Audio Interface Hardware
Universal Audio is my preferred brand of choice when it comes to audio interface hardware. An audio Interface serves as the hub of my recording studio for my voice-over work. Once the sound is captured it needs an interface to convert the signal to a computer. I used Universal Audio because it is both lightning fast and loaded with the best industry plugins for superior sound.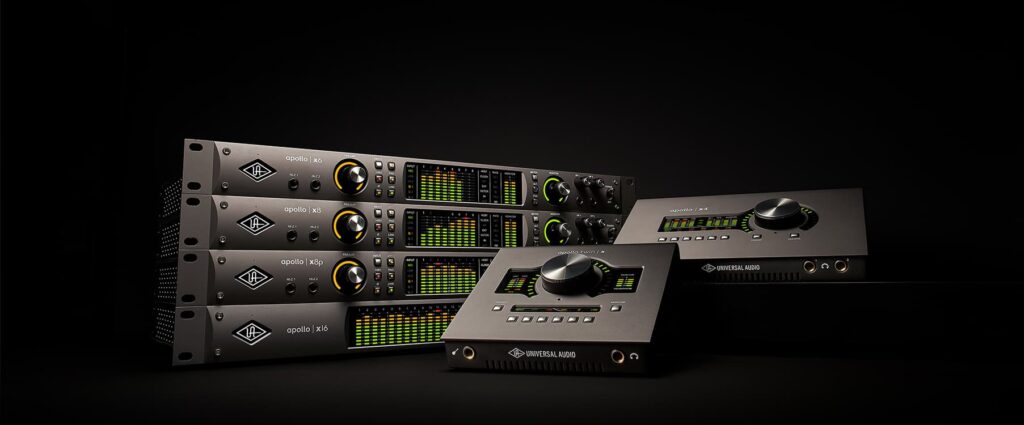 State-of-the-art Back-up Batteries
Do you worry that a power cut would prevent the timely completion of your voice-over project? Not for me, because I use state-of-the-art backup batteries to run our studio all the time providing 7.2kW of power on standby so there's no interruption to recording.
All our hardware is contingency planned with a suitable alternative in the event of a hardware failure. Be it microphones, computers, and even the internet. All of this is to give you peace of mind that you have a reliable recording studio that will deliver your recording when you need it.
When you have a voice-over production that needs to be recorded, edited, and disseminated globally, we'll take the helm and make the entire process simple and quick. Get the highest caliber voice-over output from my own recording studio by getting in touch with me.